Pantone Matched Housing
Should you require a promotional product in precise color not covered by our standard color range (perhaps to match your brand guidlines), we can produce the product exactly to any Pantone color you specify in addition to printing your logo on the product.

◆ A minimum order quantity of just 500 units applies for Pantone matched Housing.
◆ There is a small additional setup charge for this service.
◆ Since It takes time to confirm the color, there is additional lead time for this service.

◆ Only Pantone color references will be accepted to reference colors (CMYK references cannot be used).
◆ If you order a product with a translucent housing, the color of the product may appear to change depending on the lighting conditions.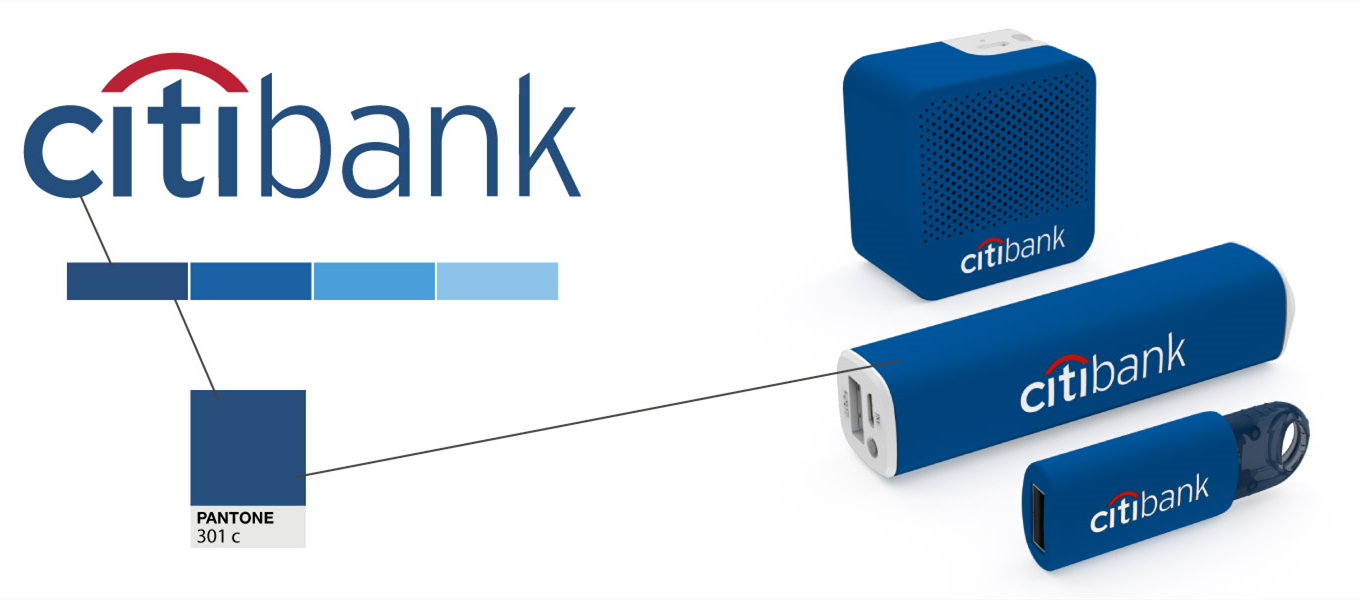 Your cart is currently empty.